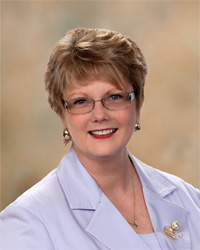 Our Owner and President
Lucy Grosz has unique educational and work experience in the field of long-term care, including a university degree and the prestigious Certification in Long-Term Care (CLTC). The CLTC program is not part of standard insurance industry training. It focuses on providing financial service professionals the tools needed to meet their clients' long-term care needs.

Lucy's point of view:
"The long-term care insurance field is complex. It intersects with a host of other professions such as financial planning, tax law, home care, government funding and eldercare law. My ability to serve the my clients and community depends on understanding what resources, such as housing and services, clients will need as they age and how they pay for them."
"I have had far too many families ask for my advice on what they can do after a loved one has been diagnosed with Alzheimer's disease, dementia or some other chronic illness and needs long term care coverage.
At that point, the fact is there is little that can be done at this point and now these families are faced with years of physical stress and heartache. This is compounded by the reality that paying for long term care can easily devastate their family's financial viability".
"It is my responsibility to help people understand the emotional, physical and financial consequences associated with providing or paying for care over an extended period of time. It is essential they have this information so they can take action to protect those they love while they have options. I am committed to helping my clients create an appropriate long term care plan to meet their specific needs".